Fix or Replace Residential Mirrors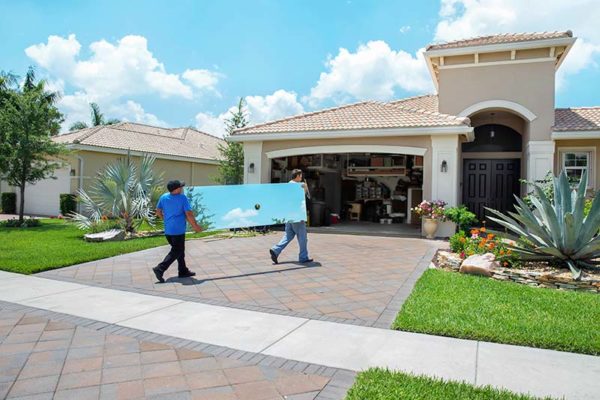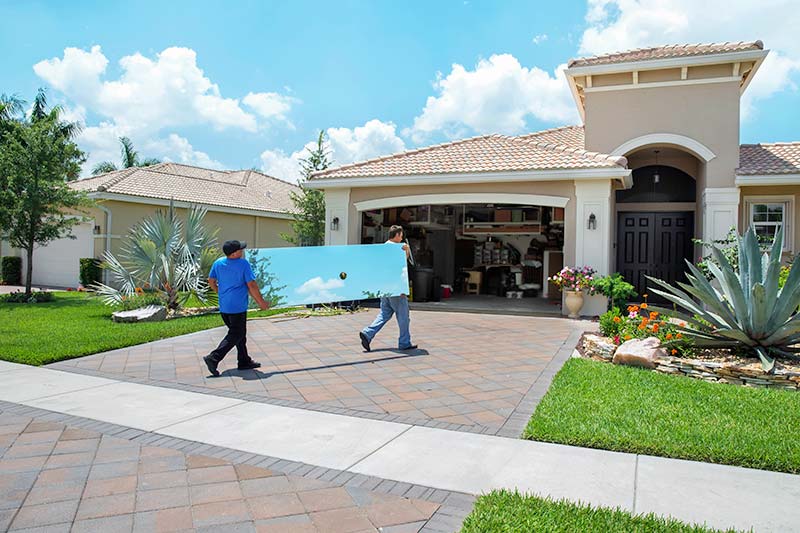 Mirrors are a great addition to any home. They can help make your space look bigger and reflect light to make rooms look brighter. At Action Glass, we offer expert residential mirror repair and installation to help you beautify your home.
Our mirror specialists can repair or replace mirrors throughout your home, including:
Decorative mirrors
Vanity mirrors
Bathroom mirrors
Medicine cabinet mirrors
China cabinet mirrors
Mirror walls
Mirrored furnishings
Antique mirrors
Have you noticed black spots, fogginess, or scratches on the mirrors in your home? In many cases, our team can help save you time and money with residential mirror repair. As mirrors age, they naturally start to develop a hazy or cloudy look that doesn't disappear with a good cleaning. In addition, moisture can infiltrate the backing and cause desilvering. To keep your mirrors looking great, it's important to use the right cleaning products and methods to help extend the life of your mirrors. However, even well maintained mirrors may need restoration or residential mirror repair.
Repairing mirrors involves specialized methods and equipment to help restore a beautiful look. We offer resilvering, crack repair, and residential mirror replacement for individual panes. In some cases, mirrors in very poor condition may need residential mirror replacement to help restore the look you want for your décor. Our glass specialists offer custom mirror manufacturing to fit a variety of situations, including uniquely-shaped frames.
When repairing, replacing, or installing mirrors, it's important to choose professional glass technicians to help reduce the risk of damage and breakage. Our team at Action Glass has the skills and experience you need for residential mirror installation and repair. Since 1973, we've been providing the greater Houston area with comprehensive, high quality glass and mirror services.
Cloudy, Scratchy Bathroom Mirrors? Just Replace?
One of the most important places to have clear mirrors is your bathroom. Most of us use the bathroom mirror every day to check our appearance and get ready for the day. If your bathroom mirrors look worn, you may wonder if you need residential mirror replacement.
Depending on the extent of the damage to your bathroom mirror, residential mirror repair may be a more affordable option. Our experts can generally repair minor damage like small desilvered areas. However, for severely damaged mirrors, it may be more cost-effective to simply replace them. Whether you're looking for an updated look or need to replace heavily damaged bathroom mirrors, we provide expert residential mirror installation.
Our team at Action Glass provides you with options tailored to your home and situation. We provide custom mirrors and individual pane replacement to help you breathe new life into your bathroom's  décor. As Houston's leading glass company, we have solutions to suit every aesthetic and budget. Our specialists are here to help you improve the look of your home.
Contact us today for help with your residential mirrors and to request a free estimate for your project. We look forward to the opportunity to work with you!
Get A New View With Action Glass
As a full-service glass company, we offer repair, replacement, and installation services for auto glass, residential glass, and commercial glass. Our team works with you to find practical, attractive solutions for all your glass needs. Contact us today to request a free quote!