Residential Glass Repair in Houston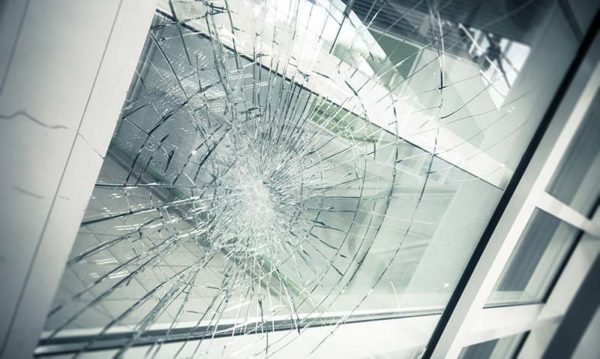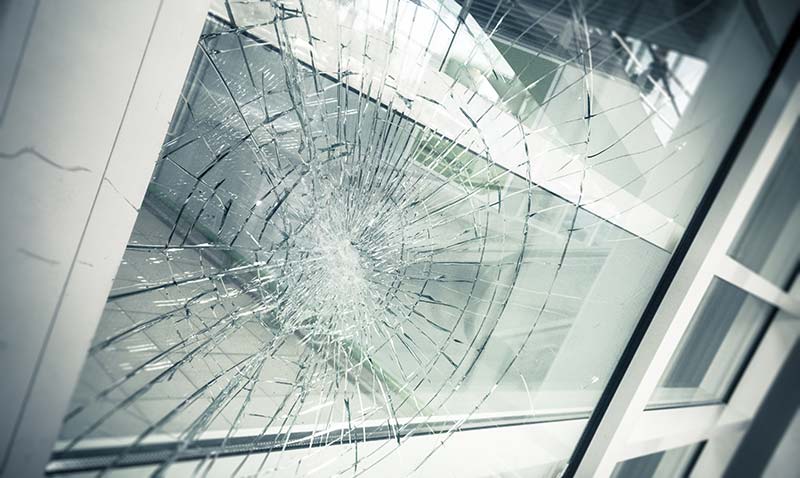 Found yourself with a broken window in your home? Whether from storm damage or a poorly aimed baseball, our team is here to offer quick, high quality residential window repair. At Action Glass, our professionals provide expertise for window repairs. We're available 24 hours a day, 7 days a week for emergency board-up and residential window repair services when you have a broken window. Our goal is to help you keep your home secure to help protect yourself, your house, and your family.
When you need residential window repair, we work with you to find solutions that meet your needs and your budget. We offer individual pane replacement to help you manage costs after a broken window. We also offer comprehensive window replacement services for damages that are beyond repair.
Some types of windows we offer repair and replacement for include:
Plate glass windows
Double pane windows
Storm windows
Single pane windows
Our team uses tried and true industry innovations to provide long-lasting, durable residential window repairs. We help you find solutions that help keep your home beautiful and safe from weather, critters, and other unwanted intruders. Our technicians work with you at every step of the way to make sure you receive the services you need to help protect your family.
At Action Glass, we are here to help you keep your windows in great repair so you always feel safe and secure in your home. Since 1973, we've established ourselves as an elite full-service glass company. When you choose our team for your window repair or replacement needs, you gain peace of mind that the job is done right the first time. We are here to provide excellent, high quality services that exceed your expectations.
Replacement Windows Help with Heating & Cooling
Did you know updating or replacing windows can have a major impact on your home's energy efficiency? The U.S. Department of Energy (DOE) estimates that heat gain and loss through your home's windows accounts for between 25-30% of residential energy consumption for heating and cooling . The DOE recommends updating or replacing windows to help reduce the amount of energy you lose through your windows.
Windows have come a long way for energy efficiency and insulation in the last decade or so. Even if you have older double pane windows in your home, they are likely not as efficient as modern options. Today's windows help reduce air leaks and heat transfer using advanced engineering and glass manufacturing.
At Action Glass, our team helps with window replacement to help you improve comfort in your home and also reduce your heating and cooling costs. We help you find beautiful options that increase curb appeal while also increasing energy efficiency. We have options that suit your needs, your aesthetic, and your budget. Improving the look of your home and decreasing your utility costs is simple when you work with our team for window replacement and installation.
For residential window repair and window replacement solutions, contact us today to learn more, request emergency board up services, or get a free quote!
Get A New View With Action Glass
As a full-service glass company, we offer repair, replacement, and installation services for auto glass, residential glass, and commercial glass. Our team works with you to find practical, attractive solutions for all your glass needs. Contact us today to request a free quote!