Residential Glass Repair & Replacement in Houston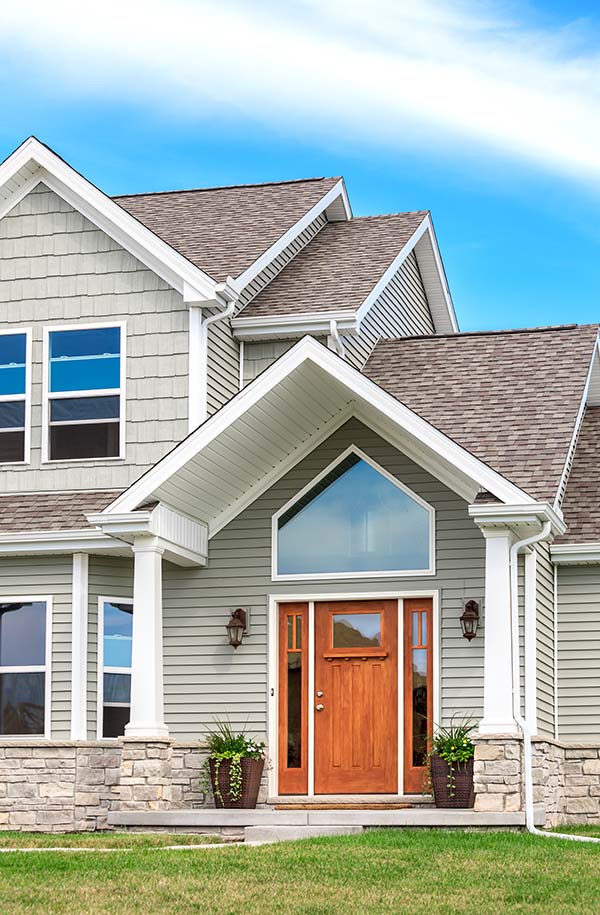 Residential glass is an important part of any home for aesthetics and security. Our team at Action Glass is here to help you protect your home and family with high quality residential glass repair and replacement services.
We offer residential glass repair, replacement, and installation for things like:
Windows
Shower enclosures
Residential mirrors
Glass table tops
Our turnkey residential glass services will help you enhance the look of your home and protect the things you love most. Windows are important for curb appeal, energy-efficiency, and protection from the elements. When you have a broken window, we offer glass replacement for individual panes to help you save money. We also offer total replacement services for house windows to help you create an eco-friendly home. Did you know that windows are a common cause for high heating and cooling bills? If you have aging windows, consider replacements to start saving energy today.
Shower enclosures are a great way to increase your home's resale value. We all know bathrooms and kitchens sell homes. With a gorgeous shower enclosure, you can help make your bathroom look bigger and more luxurious to help improve your home's value. When you need shower enclosure glass repair or replacement, our experts offer affordable solutions that suit your aesthetic.
Residential mirrors are also an important part of creating a unique and welcoming space in your home. Mirrors help increase the light in a space and also help make the room look bigger. At Action Glass, we offer specialized mirror repair and replacement to help you create the space of your dreams in your house.
Glass tables are a beautiful addition to your furnishings, but what happens when the table top breaks? We also offer glass repair and replacement for your furniture. Our technicians can custom fabricate glass to suit your needs.
Broken Windows, Showers, or Mirrors?
As Houston's trusted glass company, we offer expert residential glass repair for any glass in your home. We believe in providing quality glass and outstanding service for your needs. When you have broken windows, shower glass, or mirrors, we're here to provide budget-friendly solutions for you.
Our experienced, skilled glass experts can help you with many different services, including:
Residential window glass repair
Residential shower glass repair
Residential mirror glass repair
We understand the need for prompt, gorgeous, and affordable glass for your home. As a local, family owned and operated business, we work with you to provide options tailored to your circumstances. We've been providing comprehensive residential glass services since 1973 and have the skills you need to keep your home beautiful and safe.
Whether you have broken glass from storm damage, a clumsy moment, or even an attempted break-in, our team is here for you. We'll even work with your homeowners insurance company when you file a claim to help with the cost of repairs.
Contact us today to learn more and request a free quote for your residential glass repair and replacement needs.
Get A New View With Action Glass
As a full-service glass company, we offer repair, replacement, and installation services for auto glass, residential glass, and commercial glass. Our team works with you to find practical, attractive solutions for all your glass needs. Contact us today to request a free quote!